If you're looking to enter college and earn yourself an accounting degree, you may be wondering where the best place would be to start this step in your academic career. If that's the case, then you're in the right spot. Not only have we listed the top colleges and universities for an accounting degree in the US, but you'll also be able to compare them based on school size, tuition, graduation rate, etc. Take a look through our list and see if you can find the right school for you, whether it's the most prestigious, the most likely to get you a job, or just the closest one to home.
Related Top College Resources
---
1
University of Notre Dame
Notre Dame is more than one of the top Catholic universities in the nation. The Indiana school also offers a superb accounting program for undergraduates, as well as a masters' of science in accounting. Tuition for both in-state and out-of-state students is $53,391.
Tuition

In-State:$53,391
Out-of-State:$53,391
Rank:#1
Total Enrollment:12,607
Graduation Rate:97%
2
University of Florida
Students enrolled in the bachelor of science in accounting program are eligible to apply for early admission to the university's graduate school. After completing the combined bachelor's/master's program, students may sit for the Uniform CPA exam and, upon passing, find work as a CPA.
Tuition

In-State:$6,381
Out-of-State:$28,659
Rank:#2
Total Enrollment: 52,218
Graduation Rate: 90%
3
Villanova University
This Catholic university, located in Pennsylvania, allows accounting students to earn not just an undergraduate degree, but also a Master of Accounting with Data Analytics, in five years or less. Tuition for both in-state and out-of-state students is $53,308.
Tuition

In-State:$53,308
Out-of-State:$53,308
Rank:#3
Total Enrollment: 11,030
Graduation Rate: 91%
4
University of Southern California
Located in Los Angeles, the Leventhal School of Accounting offers a BS in accounting, along with a one-year, full-time program leading to a master's in accounting or an MS in accounting degree, with an emphasis on data and analytics.
Tuition

In-State:$56,225
Out-of-State:$56,225
Rank:#4
Total Enrollment: 47,310
Graduation Rate: 92%
5
University of Maryland, College Park
The university's Robert H. Smith School of Business offers a "plus one" program, in which students may earn their undergraduate and master's degrees in accounting in five years. Maryland requires a 150 credit-hour minimum for students to sit for the CPA exam.
Tuition

In-State:$10,595
Out-of-State:$35,216
Rank:#5
Total Enrollment: 41,200
Graduation Rate: 86%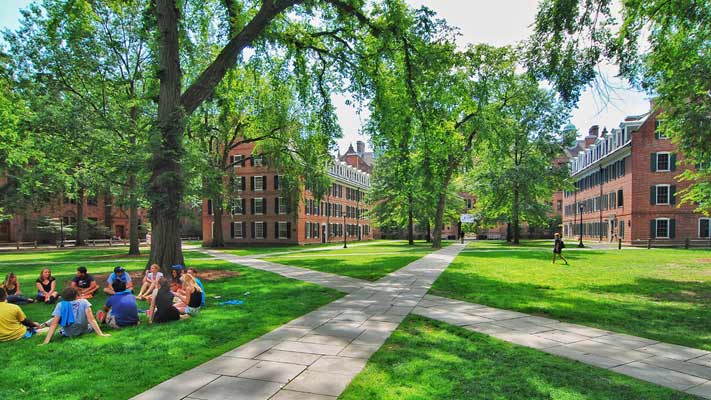 6
University of Connecticut
Recognized as one of the top and most innovative accounting programs in the country, the university offers undergraduate accounting degrees as well as a master of science in accounting and a PhD program. Tuition for Connecticut residents is $15,730,
Tuition

In-State:$15,730
Out-of-State:$38,098
Rank:#6
Total Enrollment: 27,412
Graduation Rate: 85%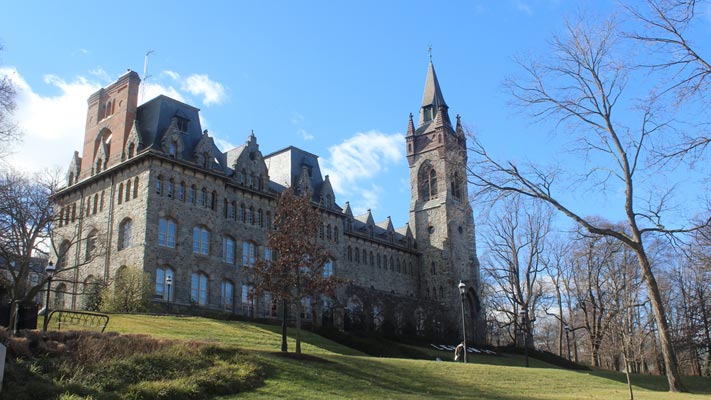 7
Lehigh University
This Pennsylvania university offers an undergraduate degree in accounting and a master's degree in accounting and informational analysis. The accounting major allows students to explore various fields, including public accounting assurance and tax services,
Tuition

In-State:$52,930
Out-of-State:$52,930
Rank:#7
Total Enrollment: 6,849
Graduation Rate: 87%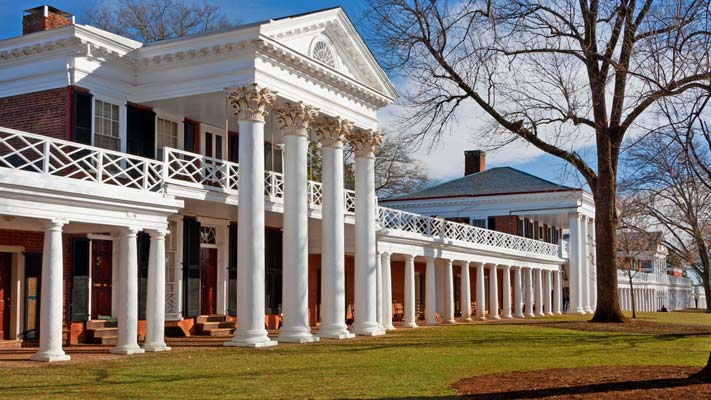 8
University of Virginia, Main Campus
The University of Virginia's McIntire School of Commerce offers an accounting undergraduate degree, along with a master of science in accounting. The latter is a full-time, nine-month program with a focus on either tax consulting or financial reporting and assurance.
Tuition

In-State:$17,653
Out-of-State:$49,032
Rank:#8
Total Enrollment:24,639
Graduation Rate:94%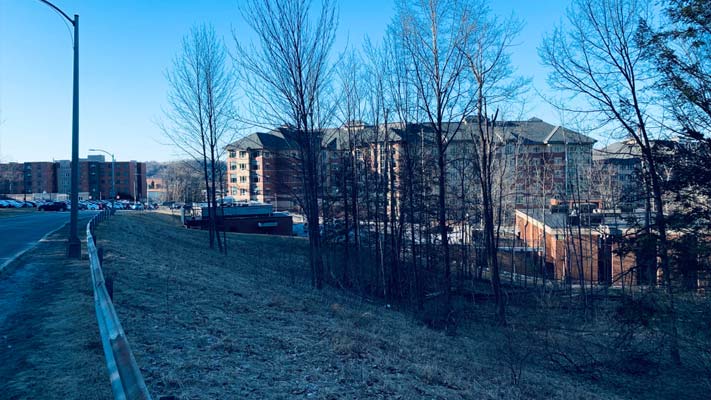 9
Binghamton University
Part of the State University of New York system, Binghamton offers a BS in accounting, as well as a five-year program in which students can earn their bachelor's and master's degrees simultaneously. Tuition for New York residents is $9,853, while out-of-state students pay $26,648.
Tuition

In-State:$9,853
Out-of-State:$26,648
Rank:#9
Total Enrollment:17,768
Graduation Rate:81%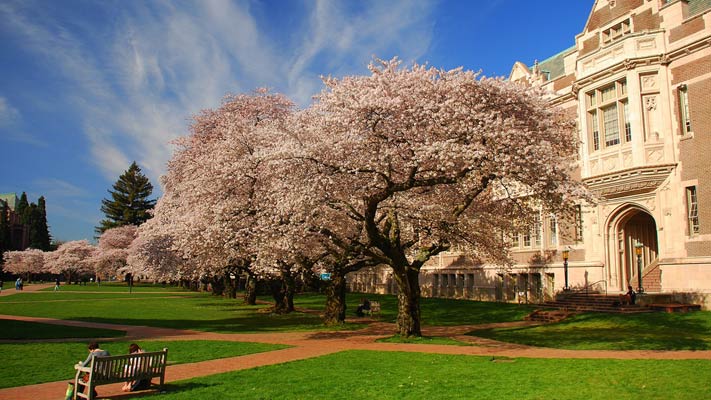 10
University of Washington, Seattle Campus
The university's Foster School of Business offers an undergraduate accounting degree, as well as a master of professional accounting, a master of science in taxation, and a PhD in accounting. Tuition for Washington residents is $11,207,
Tuition

In-State:$11,207
Out-of-State:$36,588
Rank:#10
Total Enrollment:47,400
Graduation Rate:84%
Full Ranking Report