Everybody is familiar with student loans for education. As the cost of college has risen, so has the need for students to finance their education with loans. Every college's financial aid office offers the FAFSA form for federal student loans, but there are also other options. Since student loans typically weigh graduates with loan debt upon graduation, some parents decide to help cover some of the expense.
Since not all parents are able to write checks that cover their children's educational costs, they can choose instead to make use of parent loans. That is, if a parent has an eligible child who is attending an eligible educational institution for either a degree or a certificate, they have the option to take out a loan to cover their child's school costs. There are a wide range of options for this sort of financing, both public and private. Thus, parents need to thoroughly research their options prior to taking out an education loan.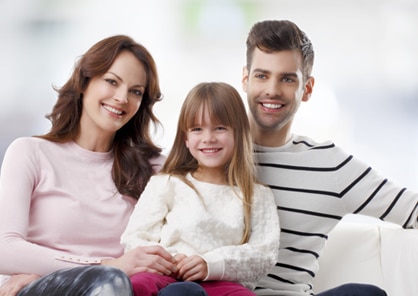 What Is A Parent Loan?
Parent loans allow parents to borrow money for the sole purpose of helping their children with educational expenses. These loans are available both as federally backed loans as well as from a wide range of private lenders. Since these loans are exclusive to educational pursuits, special rates and repayment plans can apply. However, parent loans are ineligible for plans like student loan forgiveness in return for public or non-profit service.
A parent loan is further distinguished from a standard student loan by the fact that the student is not responsible for repayment. They allow parents to provide financial assistance to their children without further burdening them with debt just when they are trying to blaze a trail into the workforce. Thus, if a student is close to their maximum debt load from the federal loan system, their parents can chip in to help them complete school without resorting to private loans.